Some kind words from our 350+ Indianapolis tennis players
(86,600 + nationwide)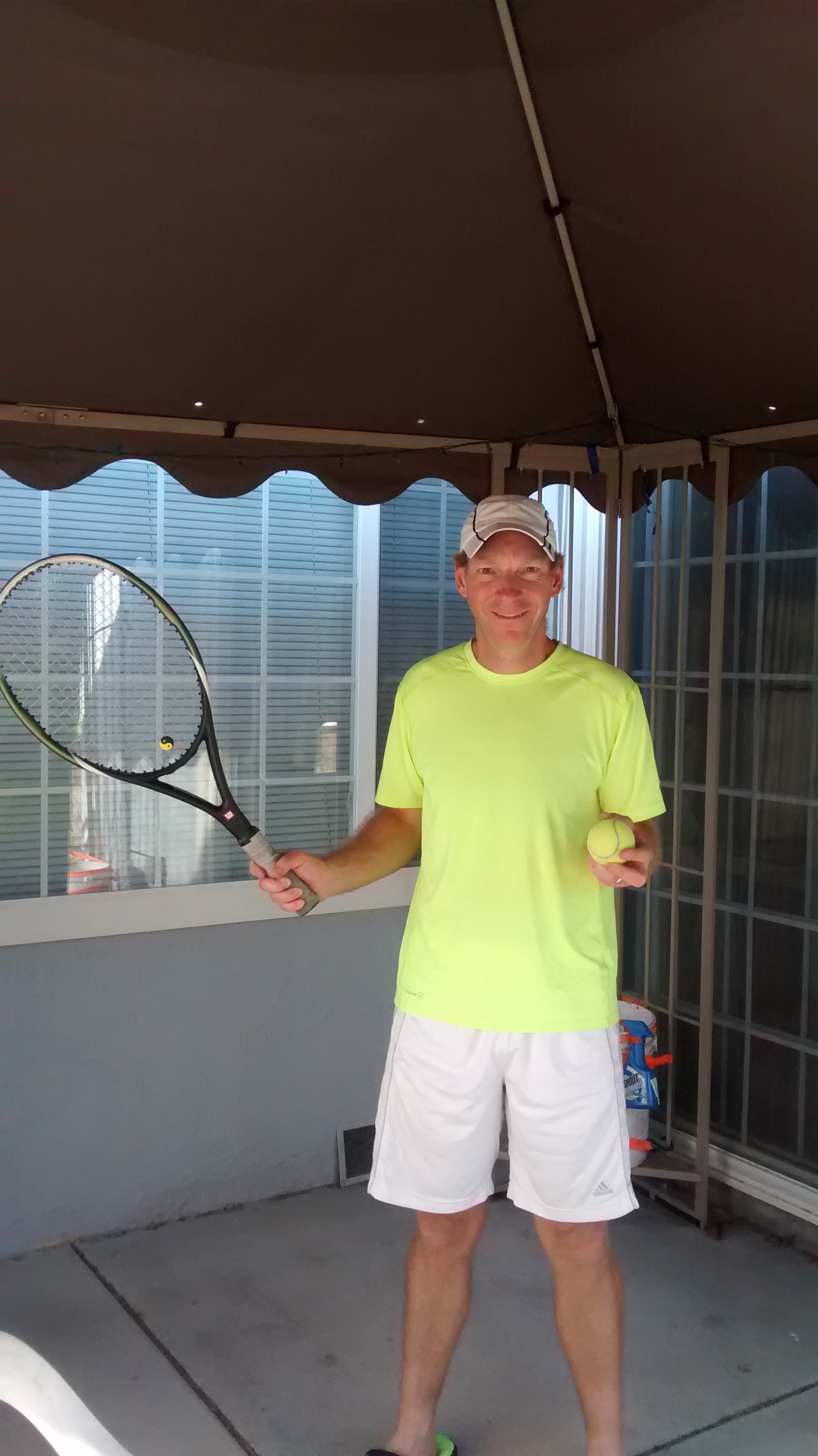 Member Since 07/15/13
TennisSanJose is the best flex league out there. I have tried other flex leagues and nothing compares to this one. Players are motivated to play, they are responsive and just want to go out and hit.
G. Lambrechts
TennisSanJose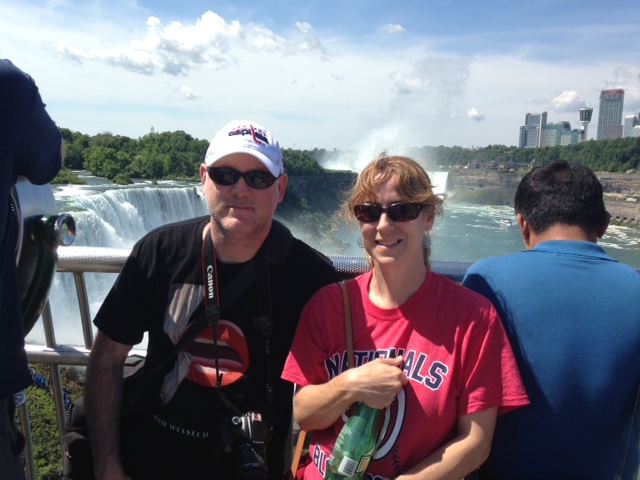 Member Since 08/13/16
Our first match was a fun, friendly way to get outside and get some exercise as well as play on courts we would not know existed.